The story behind our winery
The Frontos experience goes beyond wine tasting. In our facilities you will find a special environment in the south of Tenerife. Behind Frontos there is a history, a lot of dedication and, above all, a lot of work. Come and meet us!
La experiencia de Frontos va más allá de catar un vino. En nuestras instalaciones encontrarás un entorno especial en el sur de Tenerife. Detrás de Frontos hay una historia, mucha dedicación y, sobre todo, mucho trabajo. ¡Ven a conocer visitarnos!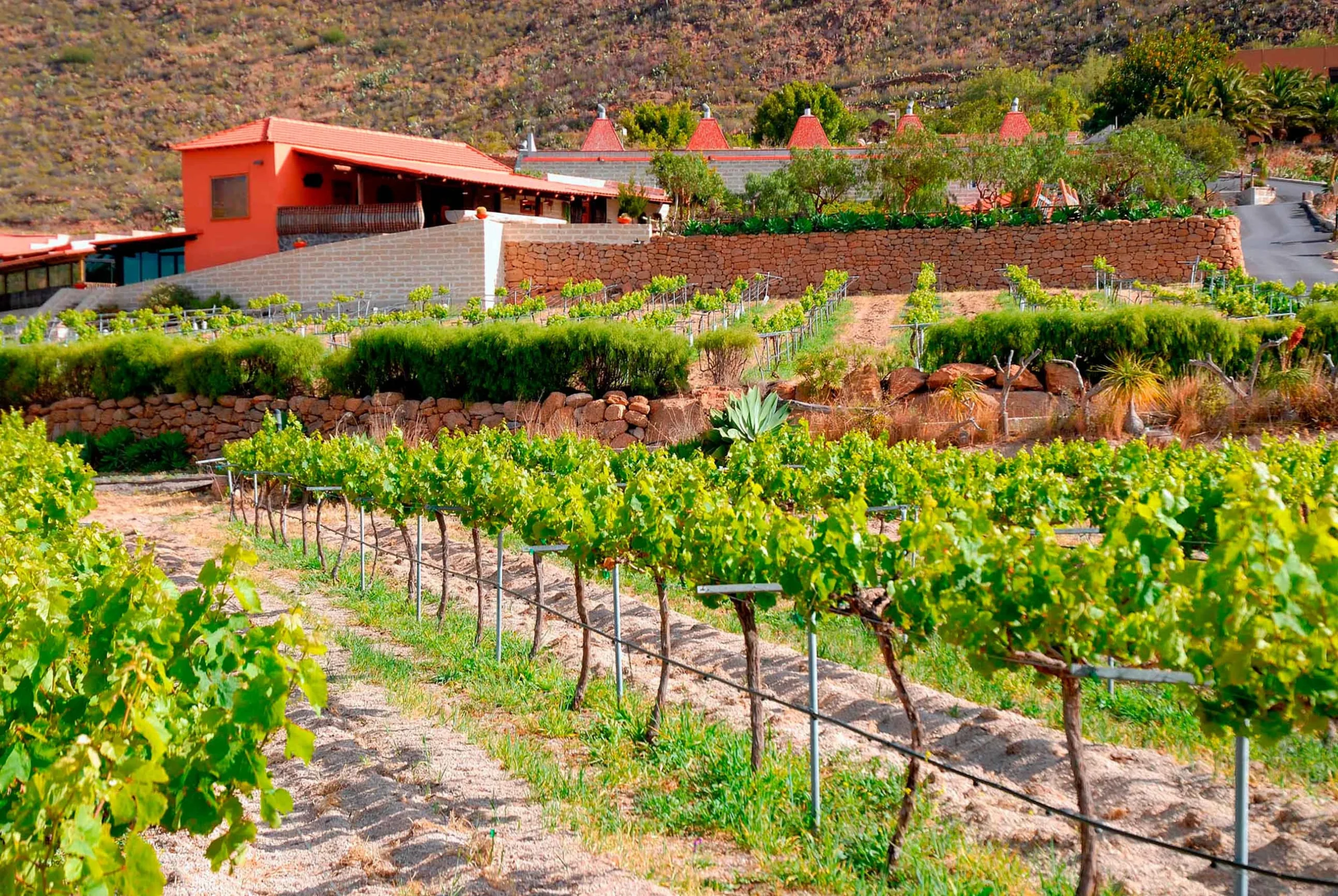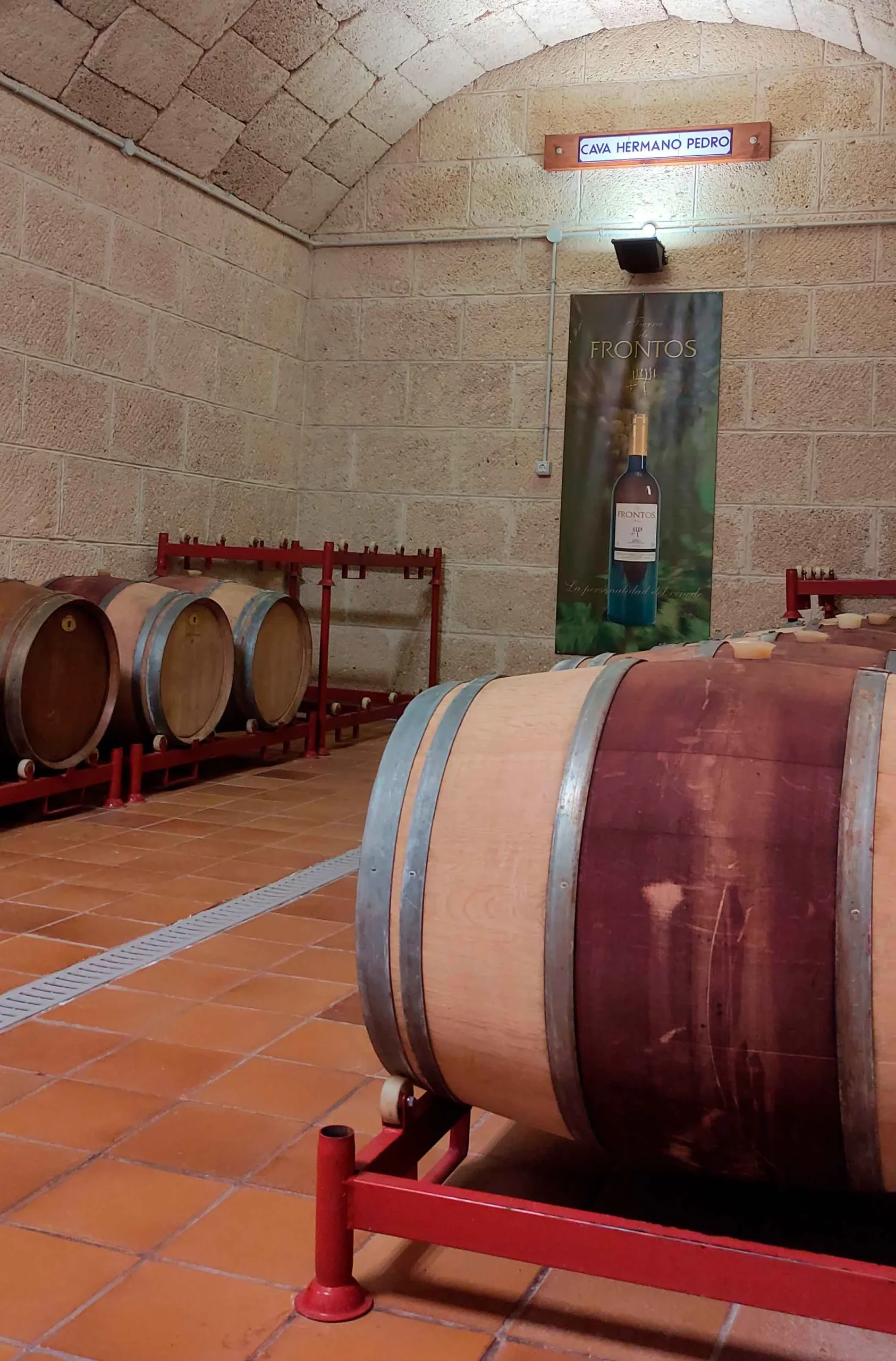 We offer guided tours and tastings of our winery.

In addition to visiting our facilities accompanied by our guides, you can learn about the history of Frontos and how we make wine today, from the grape harvest to bottling.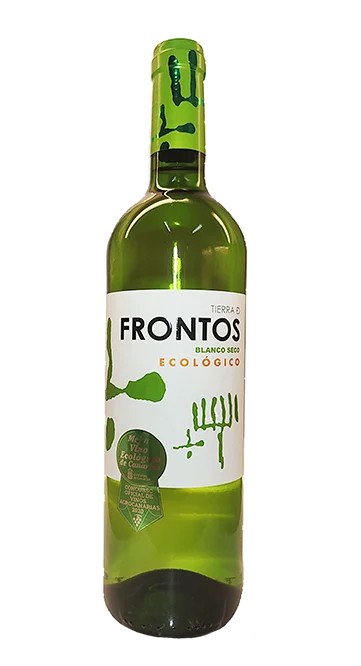 Straw yellow colour with greenish iridescence. Clean aromas with fruity notes (pear, loquat) and aniseed (fresh fennel). Dry and fresh on the palate, with a certain volume, recalling the sensations of the nose, with a slight bitterness on the finish, a typical note of the variety.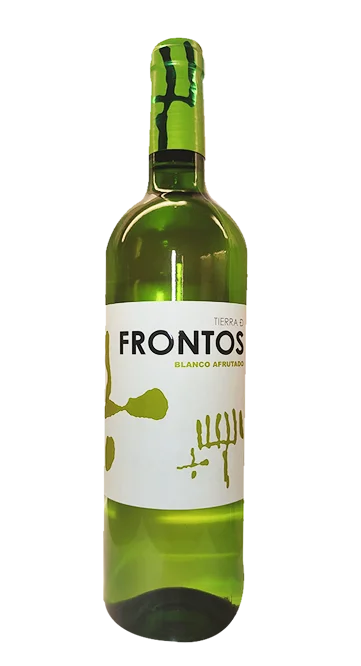 Straw yellow colour with greenish iridescence. Clean aromas with fruity and aniseed notes (fresh fennel), and creamy echoes in the background that sustain a sufficiently persistent memory. Unctuous on the palate due to the sugars from the grapes, with good acidity, making it fresh and balanced.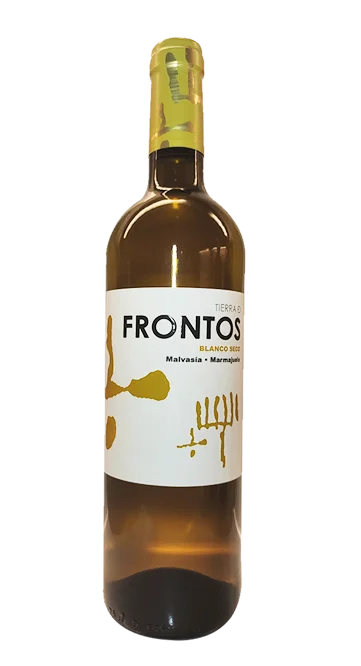 Straw yellow colour with a lemony rim. Aromatically clean and fresh, with an elegant floral fragrance and fleshy fruit, medium structure and nerve in the mouth.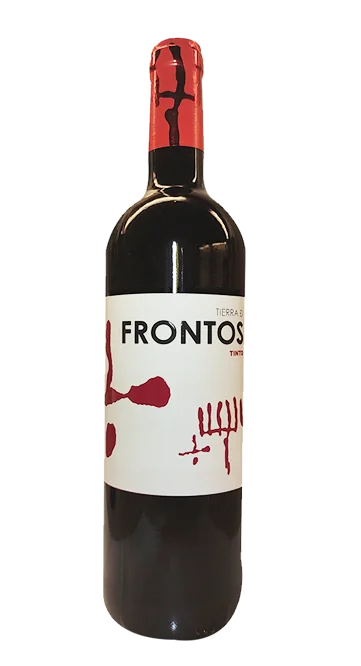 Listán negro & Ruby cabernet
It has a beautiful cherry red colour that gives way to intense aromas of black fruits and spices with balsamic notes. Smooth and balanced on the palate, with a good balance of fruit. Its freshness invites us to take another sip. 

Frontos is one of the best projects carried out in the Canary Islands in the recovery of depressed rural areas to put them into production, applying technology and the best architectural and environmental design, following the European regulations on Landscape and Environment.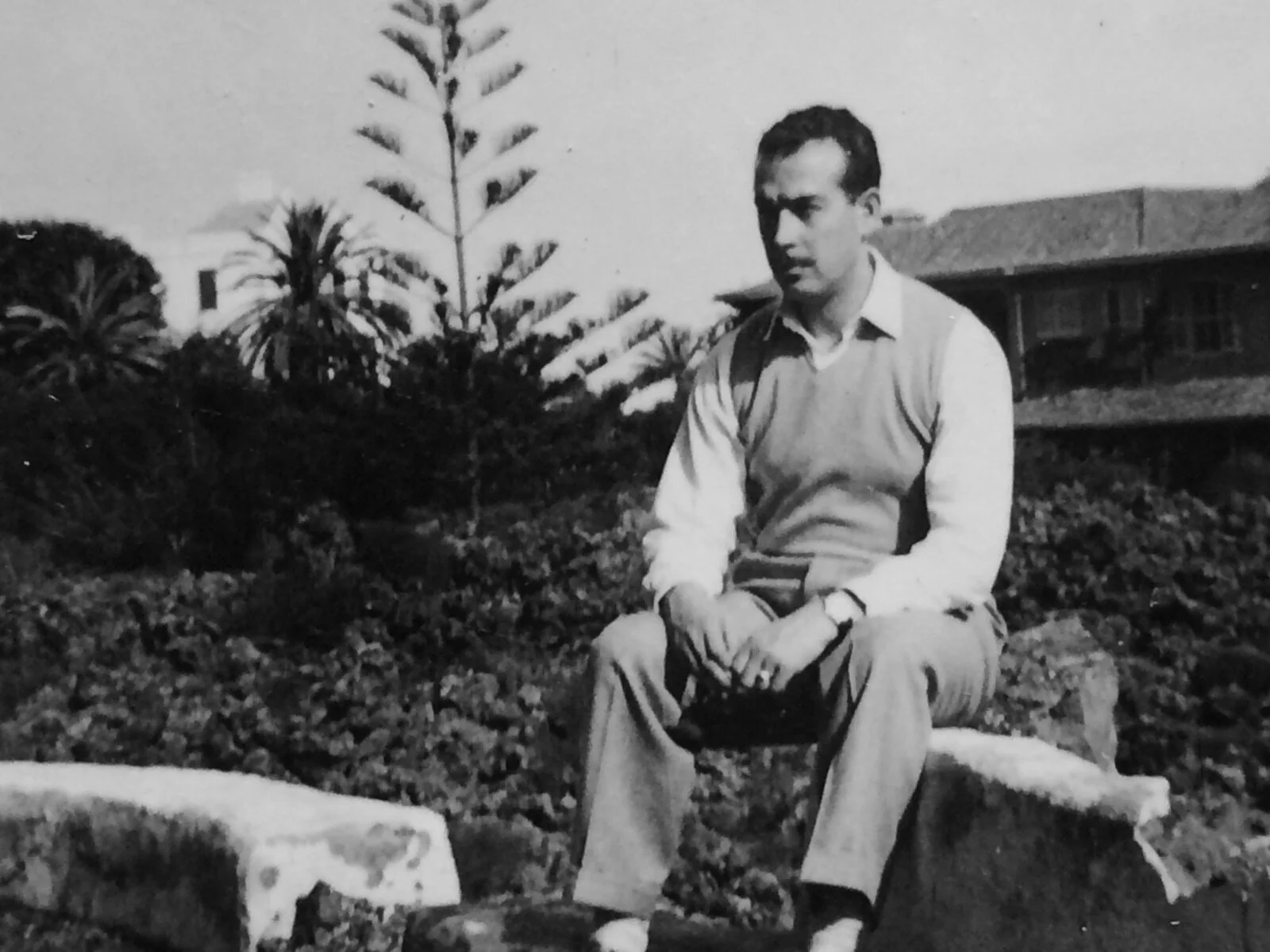 In 1949, Mr. Manuel Luengo, born in Sanzoles del Vino (today D.O. TORO – Zamora), with several generations of winemakers in his family, settled in Granadilla de Abona where he worked as a Land Registrar for 40 years.
Since his first years in the Comarca de Abona he bought land, planted vineyards and started to produce wines in the 50's in a primitive winery. Get to know our history!
The history of Frontos goes back to the end of the 1940's. It all began with Mr. Manuel Luengo Chillón, a family man who settled in Granadilla de Abona in 1949.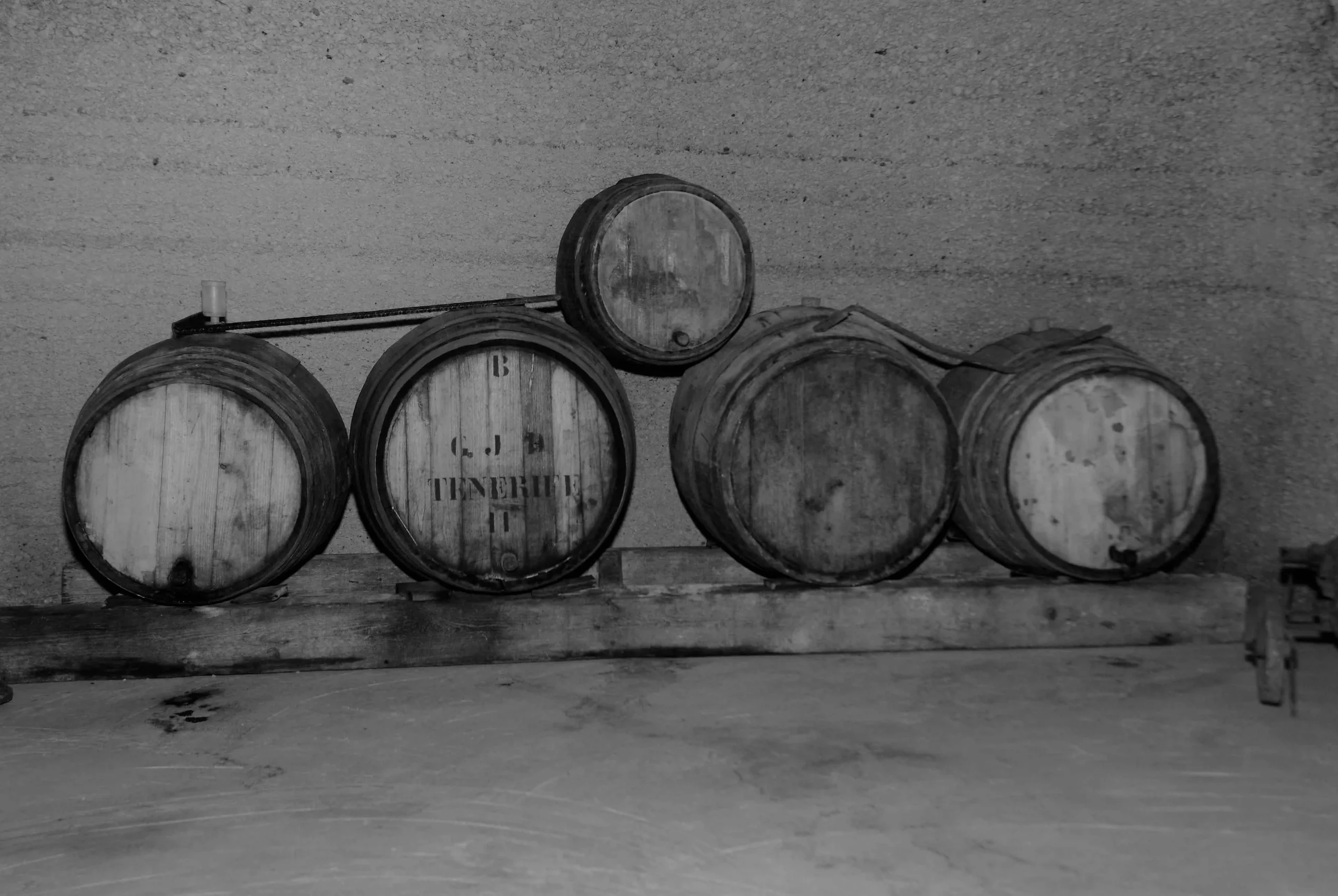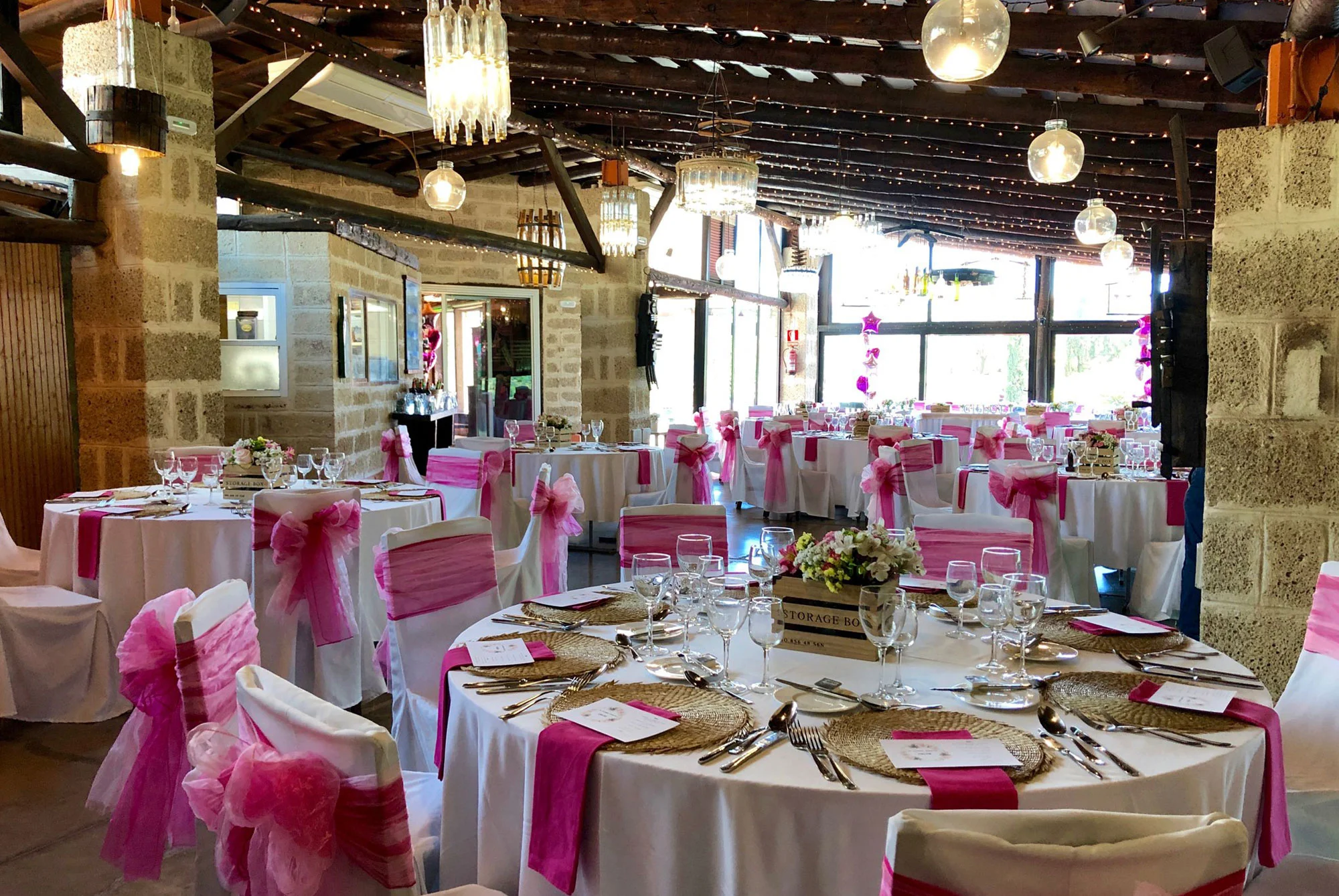 Celebrate your event in Frontos
Celebrate your event in Frontos. You will have all our facilities at your disposal (restaurant, bar, outdoor area, dance floor…).