Wine sales and public service in the winery closed temporarily
We continue to hold wedding celebrations and events. For more information, check this link.
Private visits and tastings are also available, always with prior reservation. For more information, check this link.
We apologise for any inconvenience.
Our new vintage 2022 is now available, ask us!

The story behind our winery
The Frontos experience goes beyond wine tasting. In our facilities you will find a special environment in the south of Tenerife. Behind Frontos there is a history, a lot of dedication and, above all, a lot of work. Come and meet us!
La experiencia de Frontos va más allá de catar un vino. En nuestras instalaciones encontrarás un entorno especial en el sur de Tenerife. Detrás de Frontos hay una historia, mucha dedicación y, sobre todo, mucho trabajo. ¡Ven a conocer visitarnos!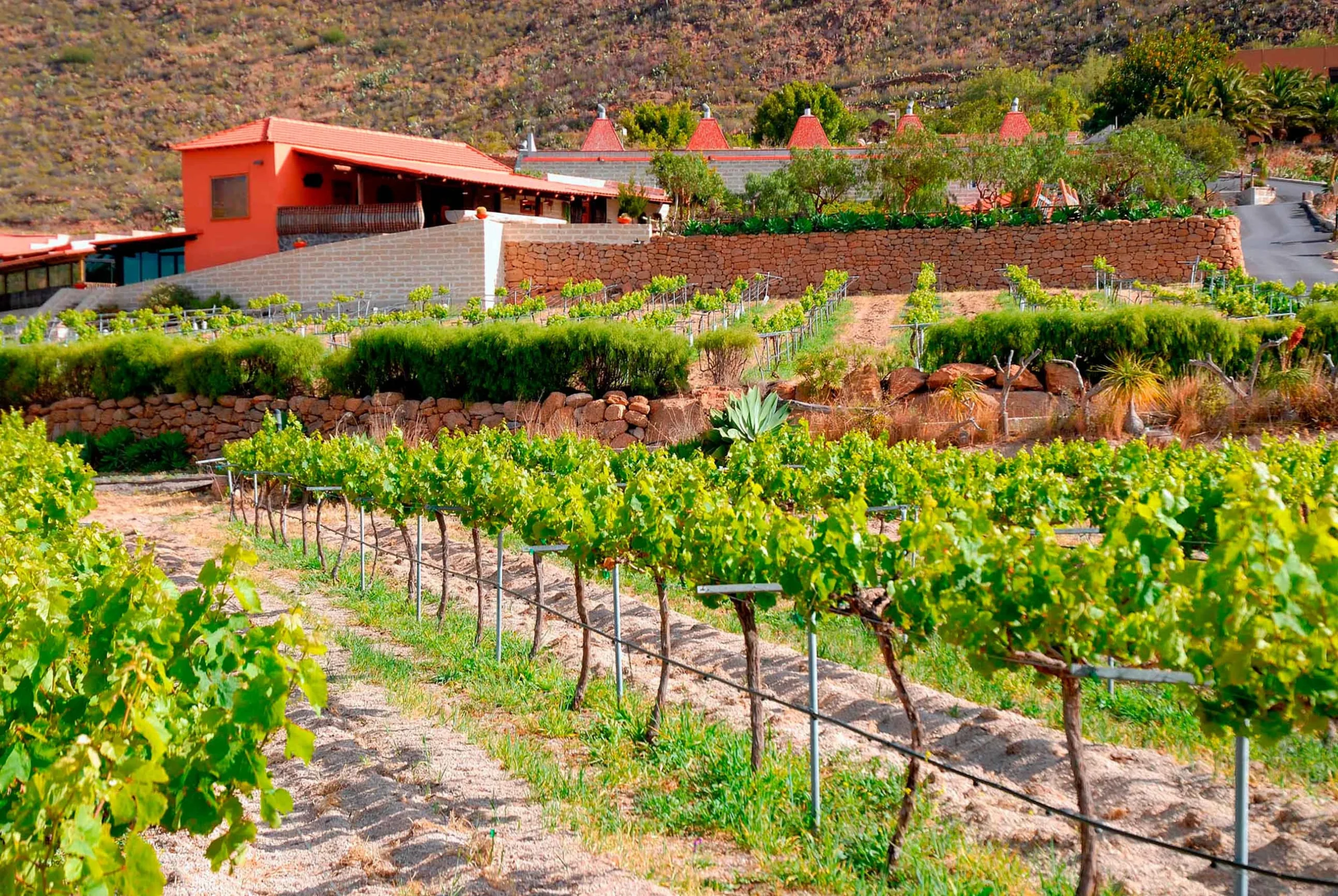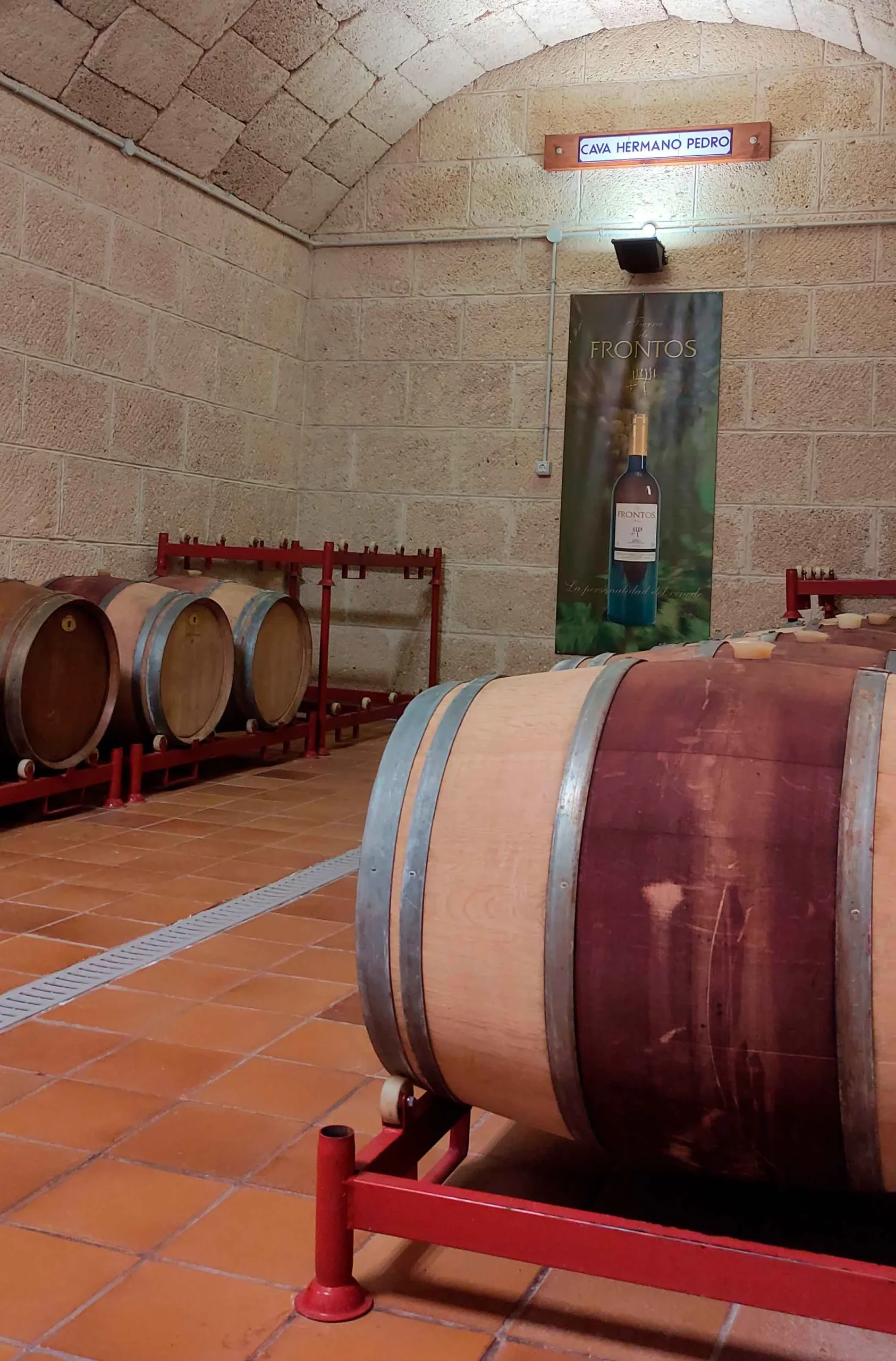 We offer guided tours and tastings of our winery.

In addition to visiting our facilities accompanied by our guides, you can learn about the history of Frontos and how we make wine today, from the grape harvest to bottling.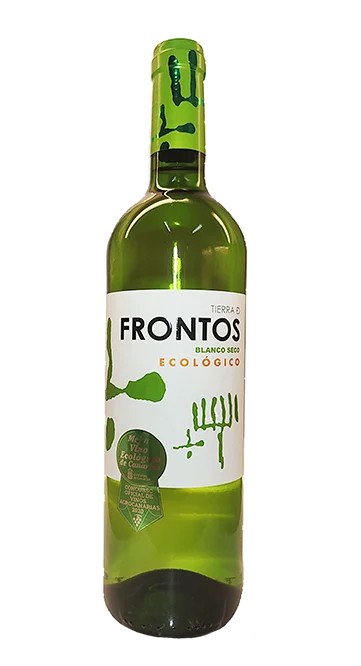 Straw yellow colour with greenish iridescence. Clean aromas with fruity notes (pear, loquat) and aniseed (fresh fennel). Dry and fresh on the palate, with a certain volume, recalling the sensations of the nose, with a slight bitterness on the finish, a typical note of the variety.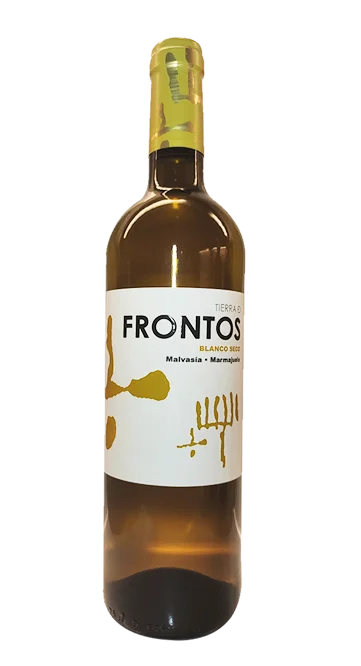 Straw yellow colour with a lemony rim. Aromatically clean and fresh, with an elegant floral fragrance and fleshy fruit, medium structure and nerve in the mouth.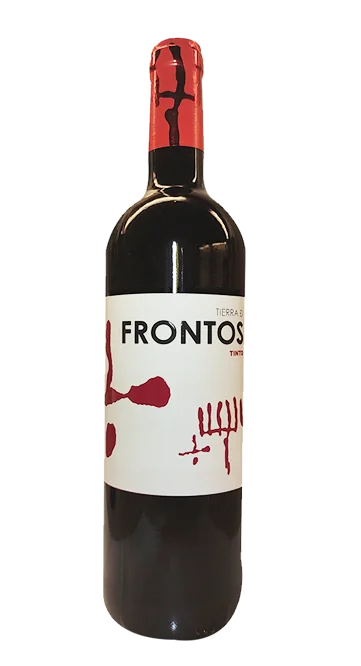 Listán negro & Ruby cabernet
It has a beautiful cherry red colour that gives way to intense aromas of black fruits and spices with balsamic notes. Smooth and balanced on the palate, with a good balance of fruit. Its freshness invites us to take another sip. 

Frontos is one of the best projects carried out in the Canary Islands in the recovery of depressed rural areas to put them into production, applying technology and the best architectural and environmental design, following the European regulations on Landscape and Environment.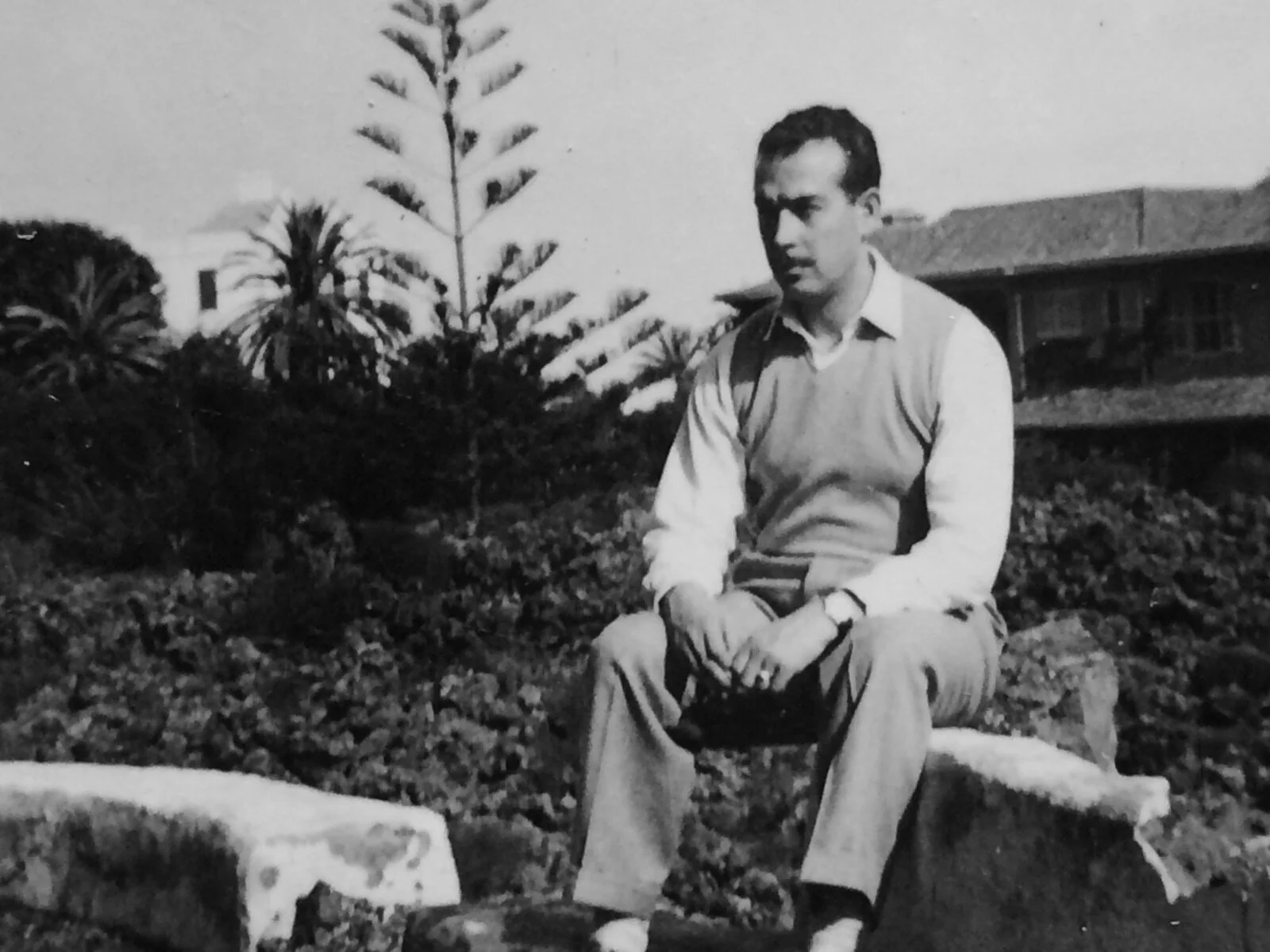 In 1949, Mr. Manuel Luengo, born in Sanzoles del Vino (today D.O. TORO – Zamora), with several generations of winemakers in his family, settled in Granadilla de Abona where he worked as a Land Registrar for 40 years.
Since his first years in the Comarca de Abona he bought land, planted vineyards and started to produce wines in the 50's in a primitive winery. Get to know our history!
The history of Frontos goes back to the end of the 1940's. It all began with Mr. Manuel Luengo Chillón, a family man who settled in Granadilla de Abona in 1949.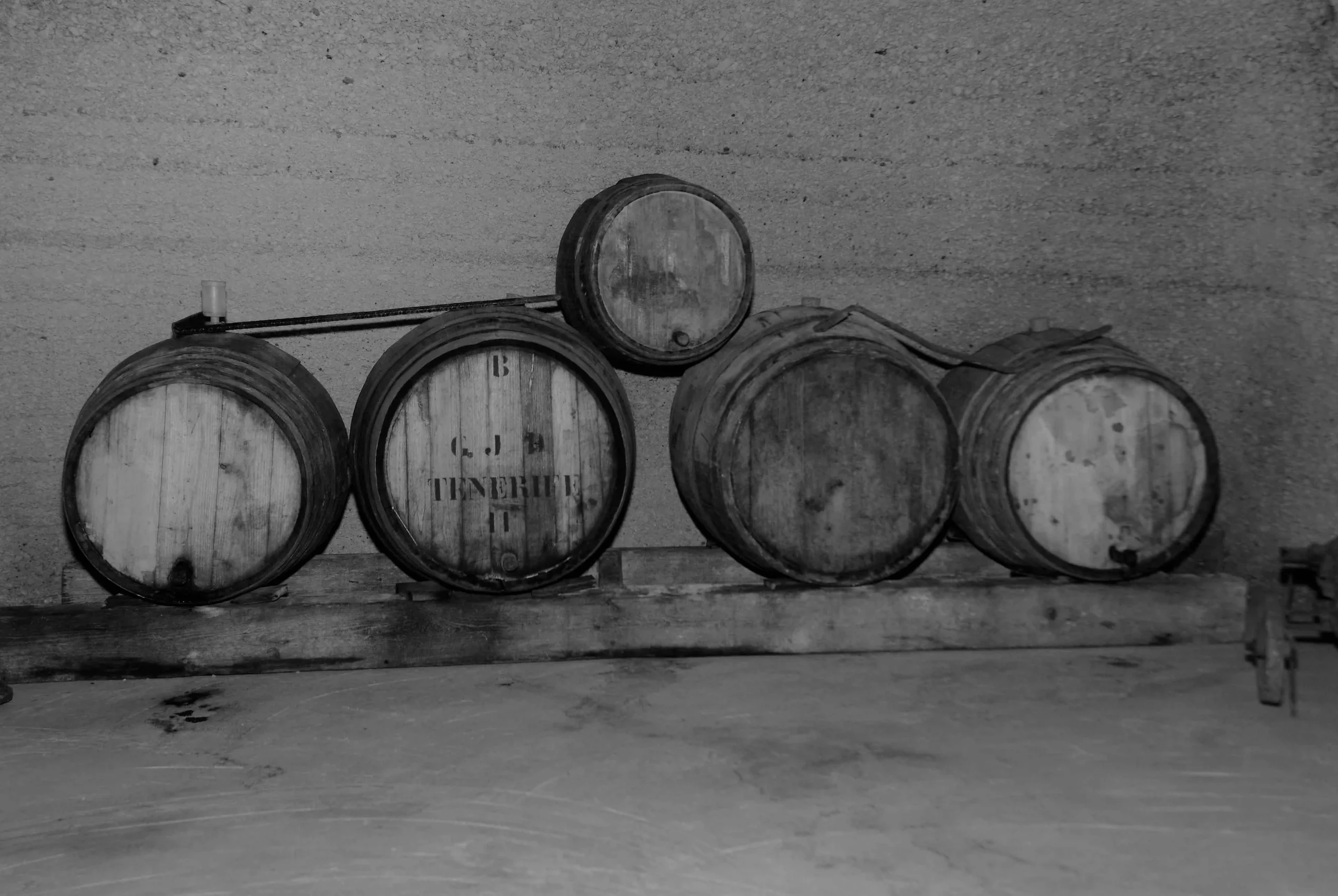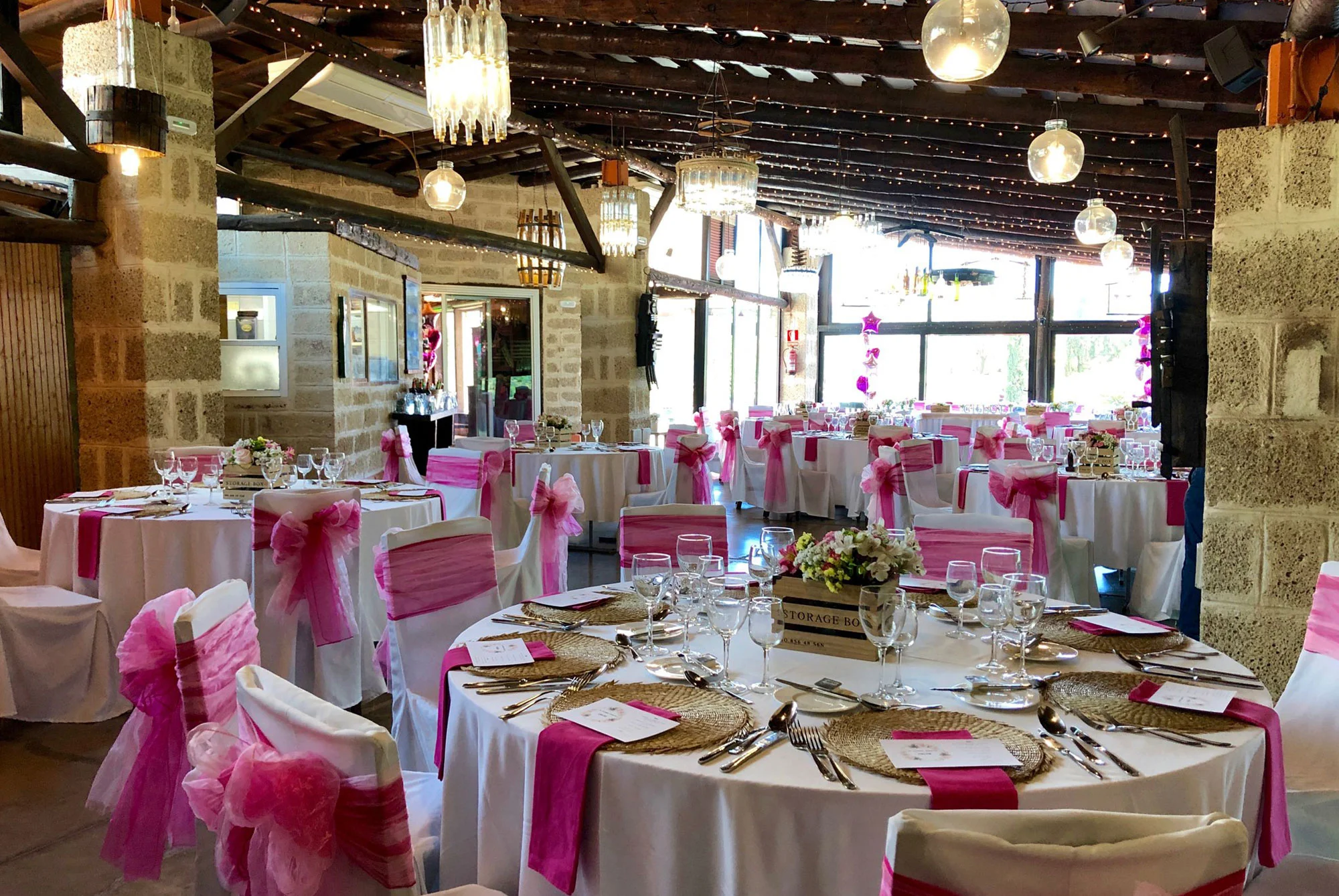 Celebrate your event in Frontos
Celebrate your event in Frontos. You will have all our facilities at your disposal (restaurant, bar, outdoor area, dance floor…).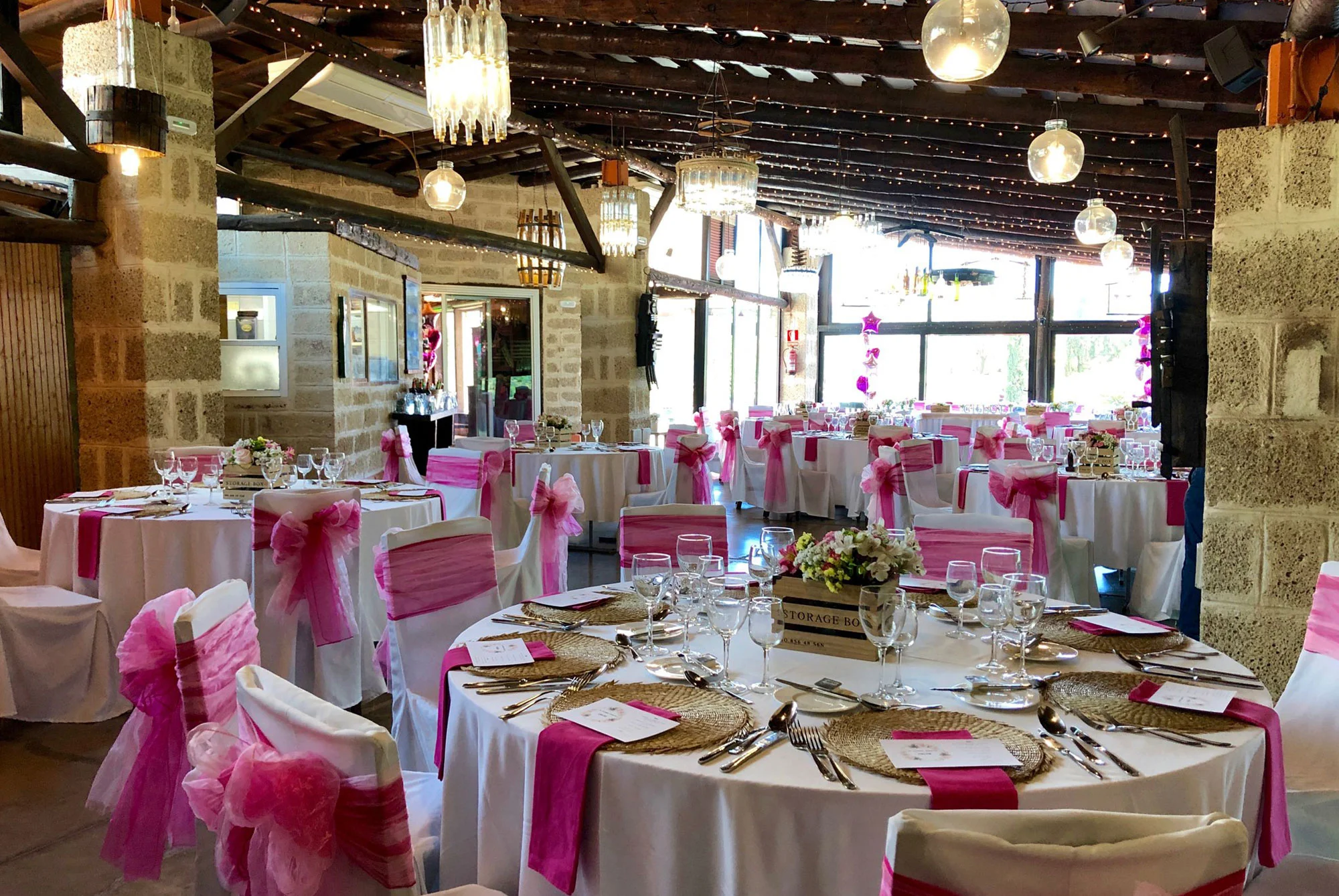 Alberto López Ortega
2022-03-05
We found this wine tasting + winery visit a bit by chance. Our surprise was more than positive. Carlos is a great guide and his two dogs are the best second-in-command. If you are looking for a quiet plan full of delicious wines, don't hesitate to book with Frontos.
We had a great tour with Carlos and his 4 legged assistant Laila 🐶. Carlos did a great job showing us around the winery and giving us the history of it. Highly recommend!
We couldn't do the times that were public for a tour, but Carlos came all the way to the bodega for us to give us a private tour! Super easy to arrange. Really good to see everything and also the tasting at the end was really nice. We really wanted to take a box of the red and the organic wine, unfortunately we cannot take them home with the plane so we only took 2 bottles. Definitely recommend!
Alejandro Calderon
2022-01-17
Grandes anfitriones, nos enseñaron todo el proceso de elaboración y curiosidades que en otros sitios que he visitado no se han visto. Especialmente la cata de vinos y la calidad de los caldos son excepcionales. 100% recomendado si estás en la isla
Alexander José Mendonca Méndez
2022-01-17
Una experiencia increíble y totalmente recomendada. Visita guiada y con un trato exquisito , en la que conocerás la historia de la bodega y finalmente una degustación de sus vinos de alta calidad.
Carlos is a great tourguide, winemaker and dog owner! Especially the Frontos blanco seco ECOLÓGICO had a very unique and beautiful light mineralic taste. A top wine! The estate itself is super nice and very well managed. A kitchen and beautiful dining indoor and outdoor areas are ready for events to be held. I will be back soon!
Gerhard Schlegl
2021-11-18
Great place to spend some time. Carlos, the owner, is a really nice guy and explained his wines and the general situation for wineries in Teneriffa very well. And the wine was also good :-)
Maria isabel Oramas hernandez
2021-10-29
Hoy hemos hecho un gran descubrimiento ! Nos encantó el lugar, es espectacular y la perrita un amor cómo nos recibió con tanto cariño 🥰, Gracias por la atención.
nadine favennec
2021-10-23
Todo bien....las 4 botellas de vino blanco ya estan listas para el cumpleaños de mi madre....la abuela de Tom.....La de tinto está vacía..... demasiado tentación,!!!!.desde Francia un poco de lluvia que tenemos un día sí y otro día igual,...... hasta pronto!!!